BOCI Margin Financing Services on securities and initial public offerings can provide customers with extra trading flexibility and assist customers in seizing every investment opportunities.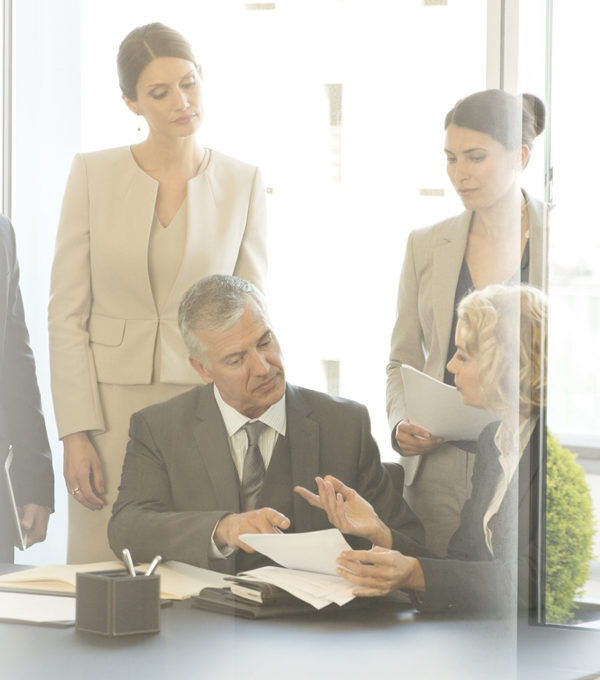 Securities Margin Financing
Given the pre-approved credit limit, customers may pledge their BOCI Securities Margin Account as collateral to increase their buying power by leveraging their assets effectively in accordance to respective cost and risk.
We now provide more than 1300 marginable securities across Hong Kong, U.S., Singapore, Japan, U.K., German, French, and Australia market for customers' selections. The maximum margin ratio can be high up to 70% of the market value of these eligible stocks, the loan amount can be used in buying other securities. Moreover, we set no specific repayment date and no minimum repayment limit. Our calculation or margin interest rate are based on base rate ; Besides, the interest are calculated daily and posted to our customers account monthly in order to facilitate the flexibility of repayment.